Recently, the Caraang's son finished the last of his chemo and radiation therapy. He was brave and at the same time, showed that he totally trusted God. There were times when Connie or Steve would share praises about Justin and their hearts were overflowing with joy to see what God had been doing and how He was at work in all their lives. Their requests would often bring us all to tears. It was evident though, they were in totally dependence upon God during this time. Cancer did not shake their faith in God.
Meet the Caraangs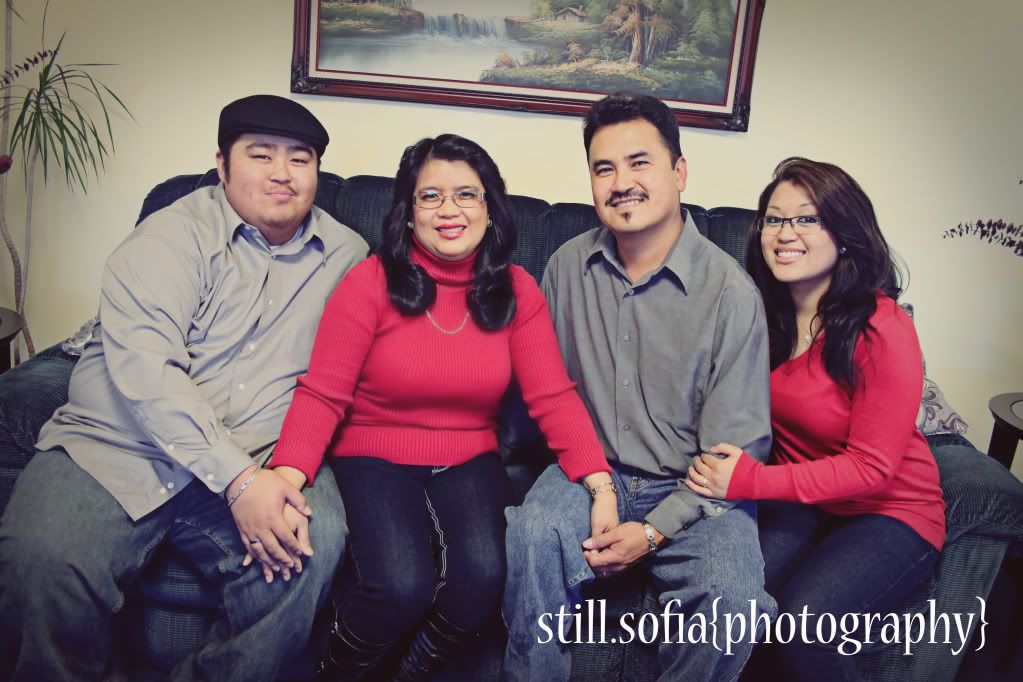 Steve and Connie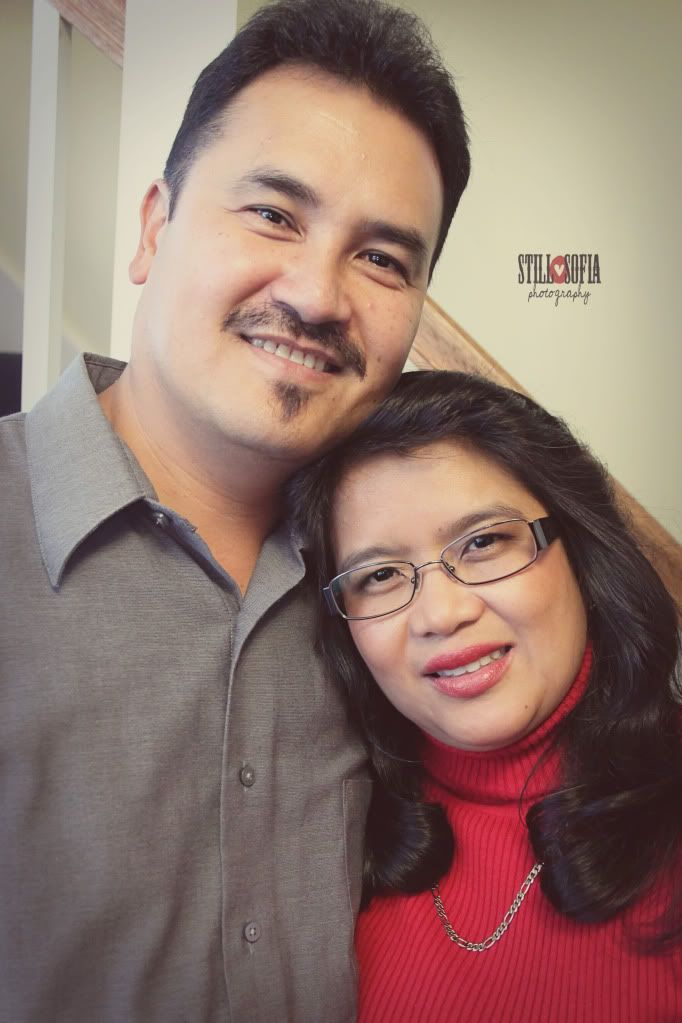 Lynnette she is a beautiful young woman, she loves her family and always has a smile to greet you with. This was her journey as well and she is forever changed because of it.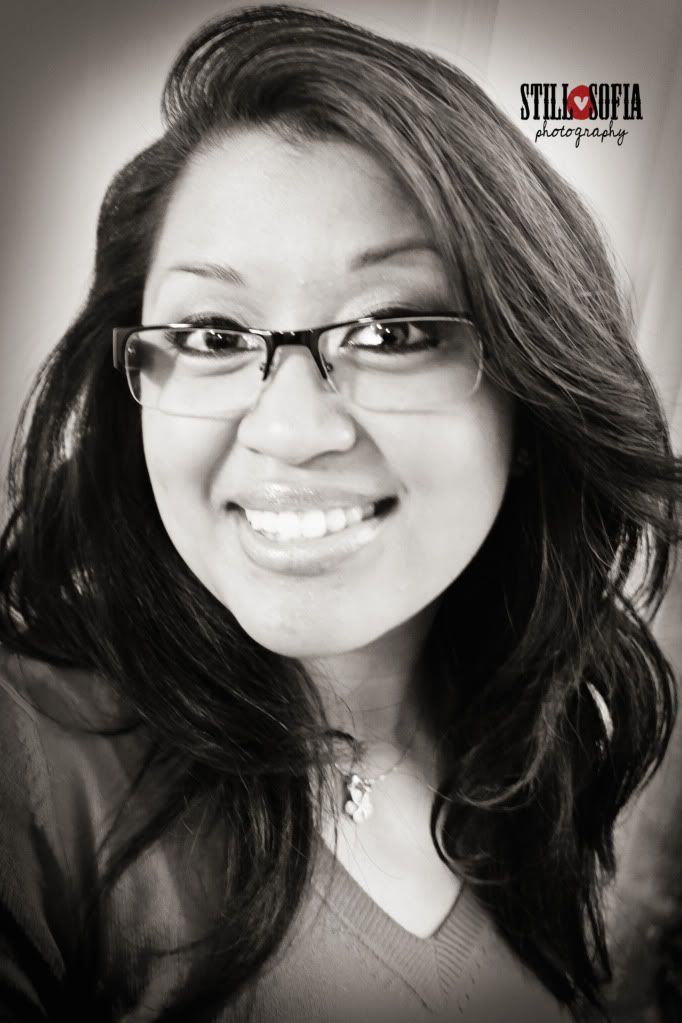 I feel in love with Mia. She is huge but sweet as sweet can be!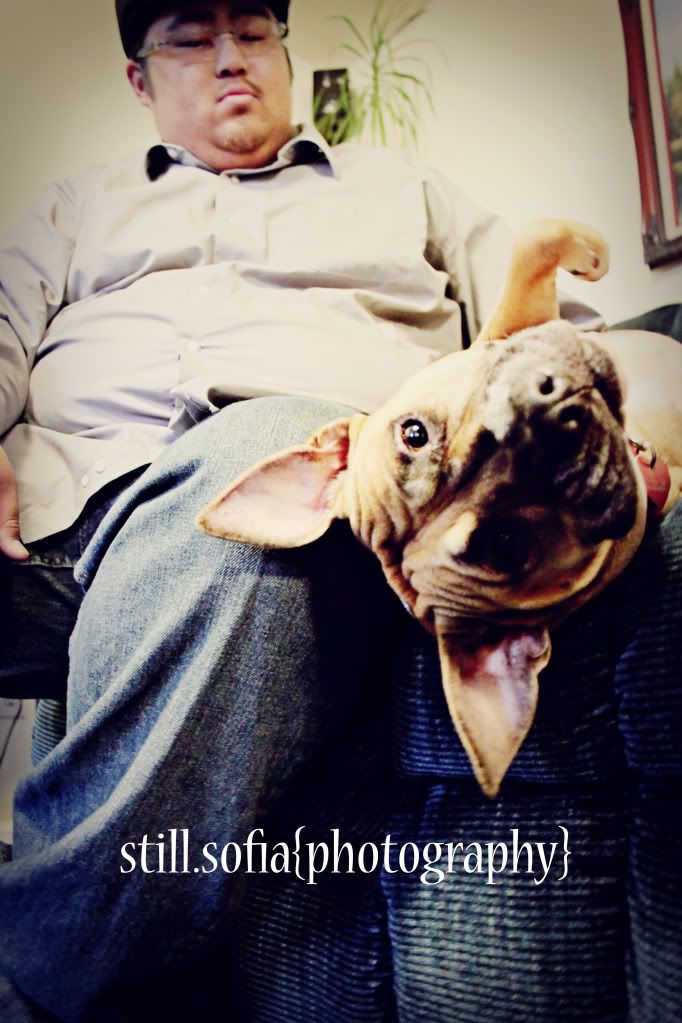 The family
girls only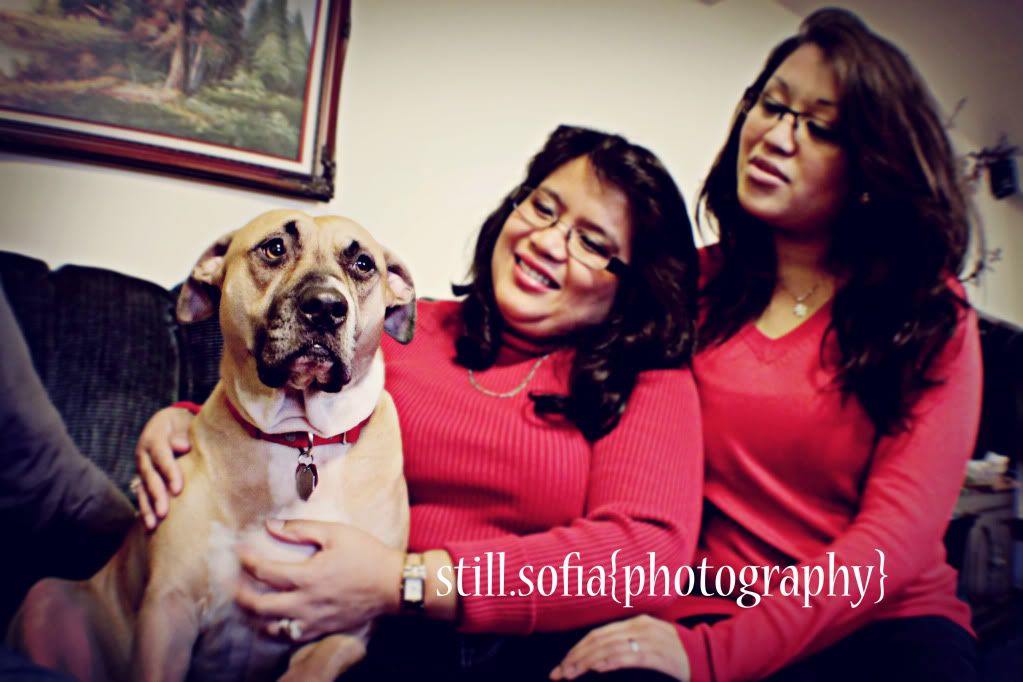 Justin, Lynnette and Mia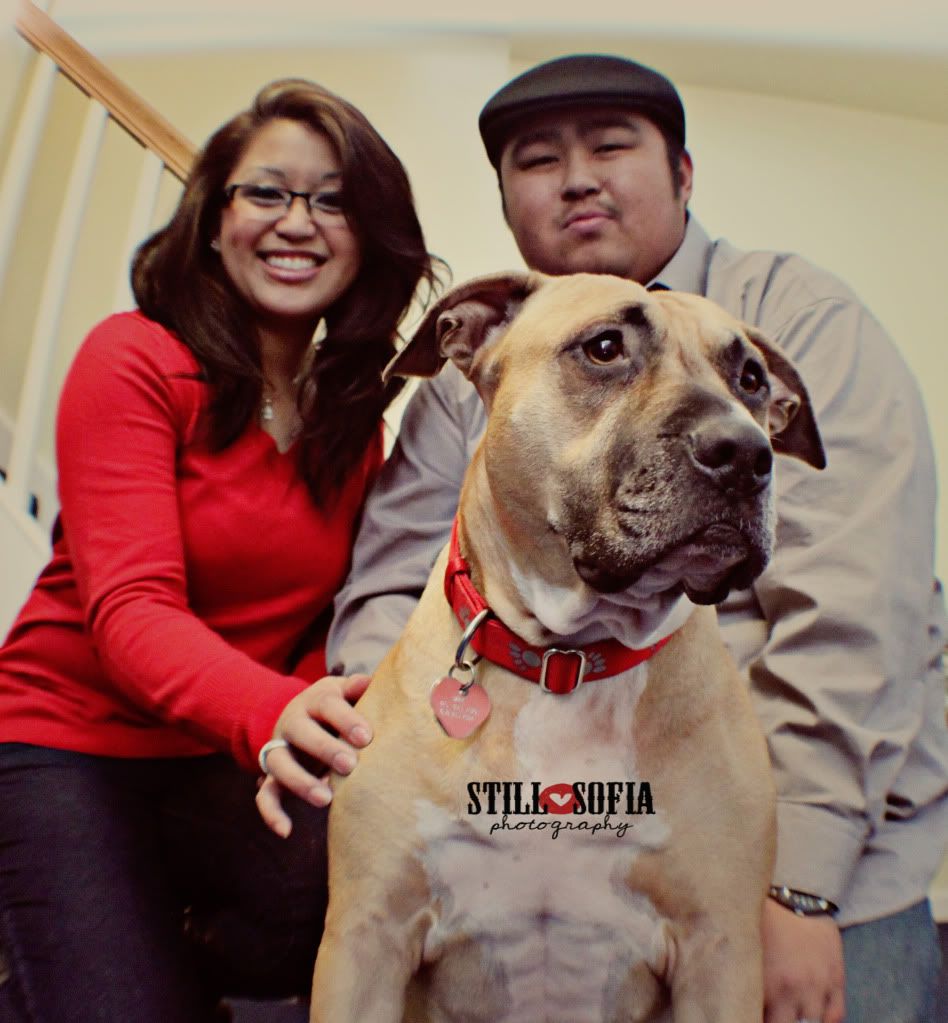 Justin and his Dad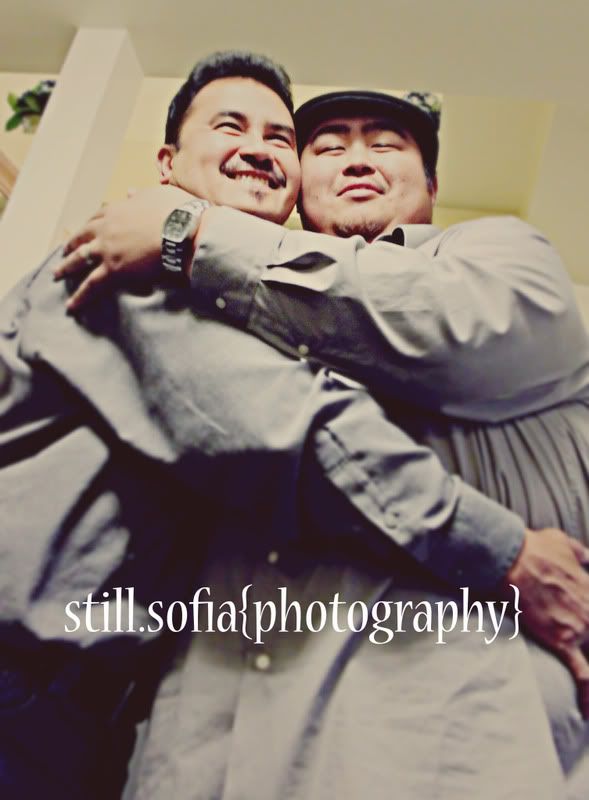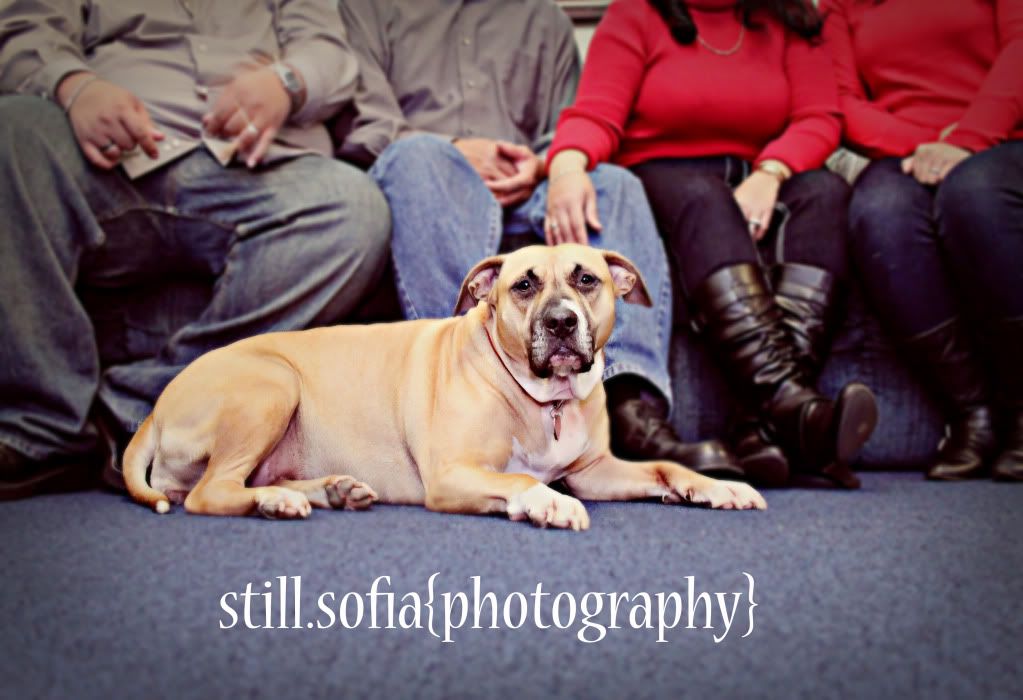 I love you Mom