It seems like forever ago, Lluvy was a in high school. She was always so sweet. She was spunkie and full of life.
Fast forward about 10 years and she is now a Mommy.
She wanted to have a session with the newest member of her family, baby Tres. She came with Tia Estrella and Asher. Little Tres was not feeling good that day. We all tried to make him happy, Lluvy fed him a couple of times, she changed his diapie, burped him, swaddled him.... nothing.
I even got to hold him for quite sometime...
He fell asleep but when I put him down, he woke up and was fussy again.
It wasn't till the last 15 minutes that he was finally feeling better. That is when I took most of these pictures. He is such a beautiful little man. I just love his blue eyes and long fingers.
I enjoyed every minute that they were here. Catching up, laughing, reminiscing...It was so good spending time with them.
I loved meeting Lluvy's boys, Asher is a doll.
Life changes, while time flies...
but it is good to know bonds which were made years ago continue on in through the furture.
When the session was done, I was a little sad knowing I wouldn't see them all again for a while but feeling sooooo blessed that we had the opportunity to reconnect.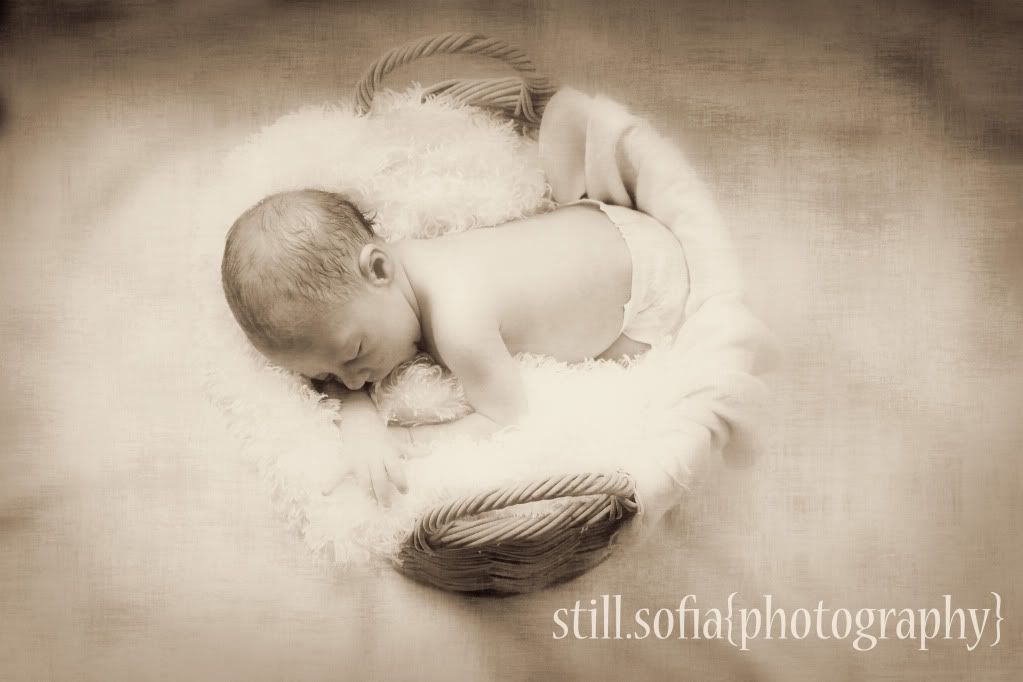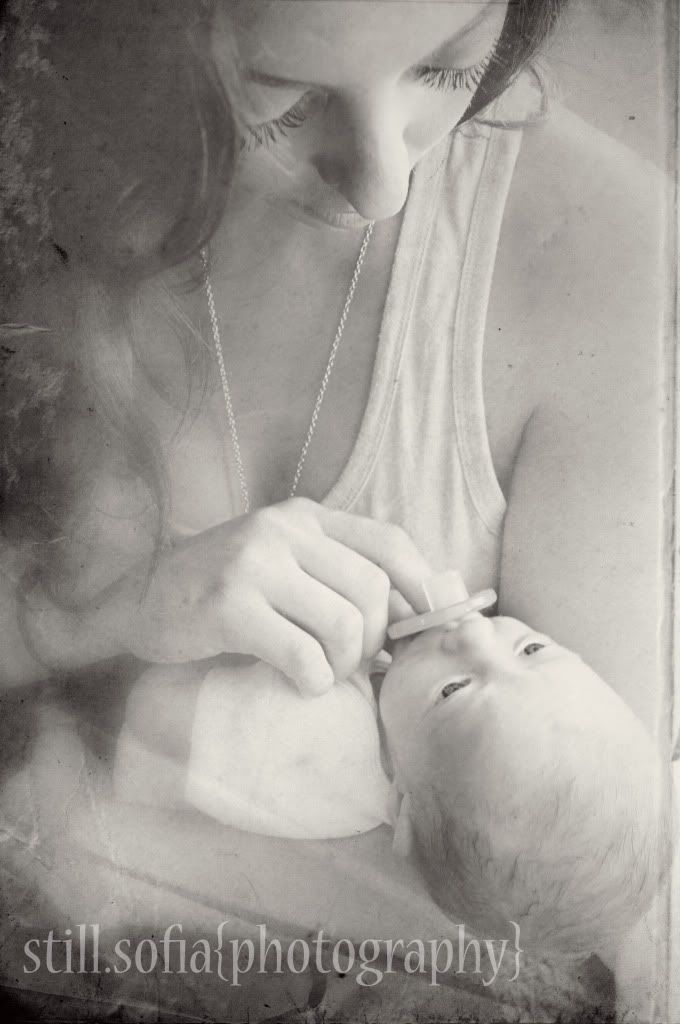 alt="Photobucket">