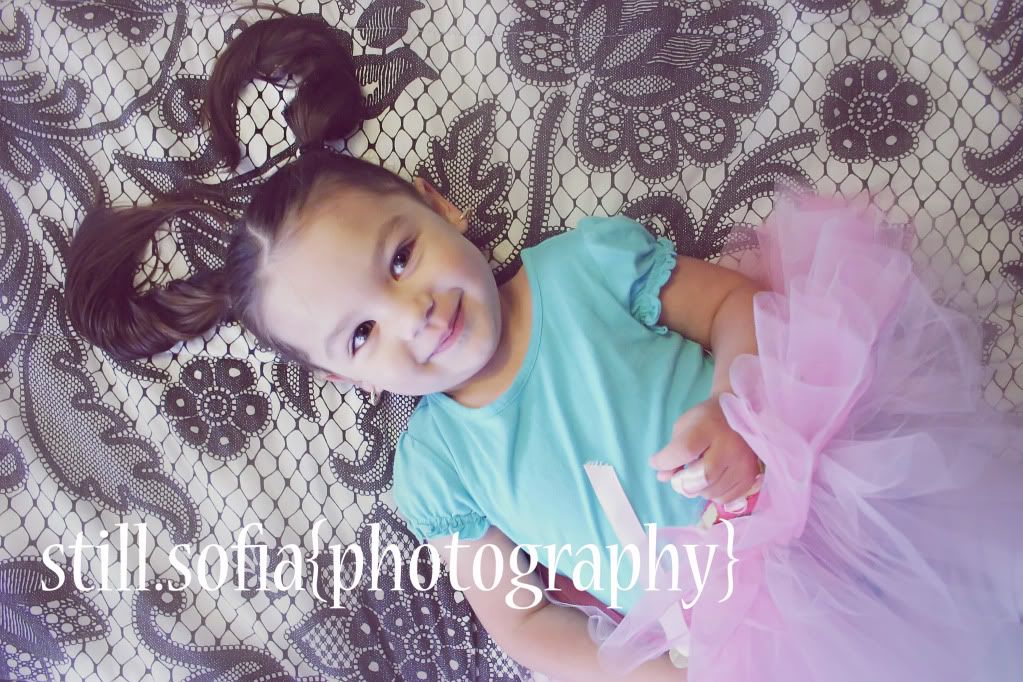 It can't be....
three years have passed since you were born?!!!
It just can't be!!!
It was just too fast...
You have grown to be a beautiful little toddler,
inside and out.
You are the Little Spoofi
Daddy's girl
Nani's sunshine
Papa's reading buddy
Mommy's partner in crime
and very soon...
The Big Sissy to
the New Scooby Do